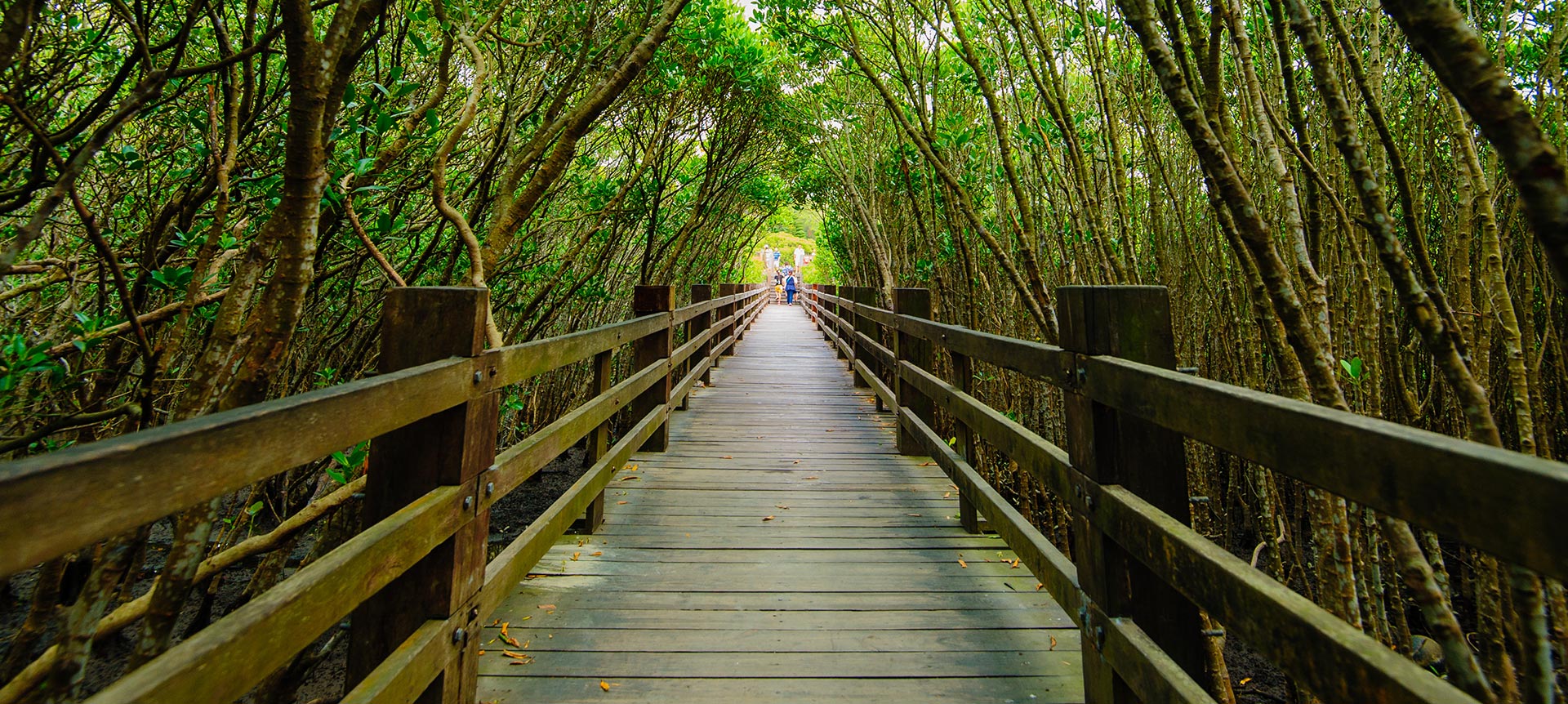 ---
Lifestyle & Travel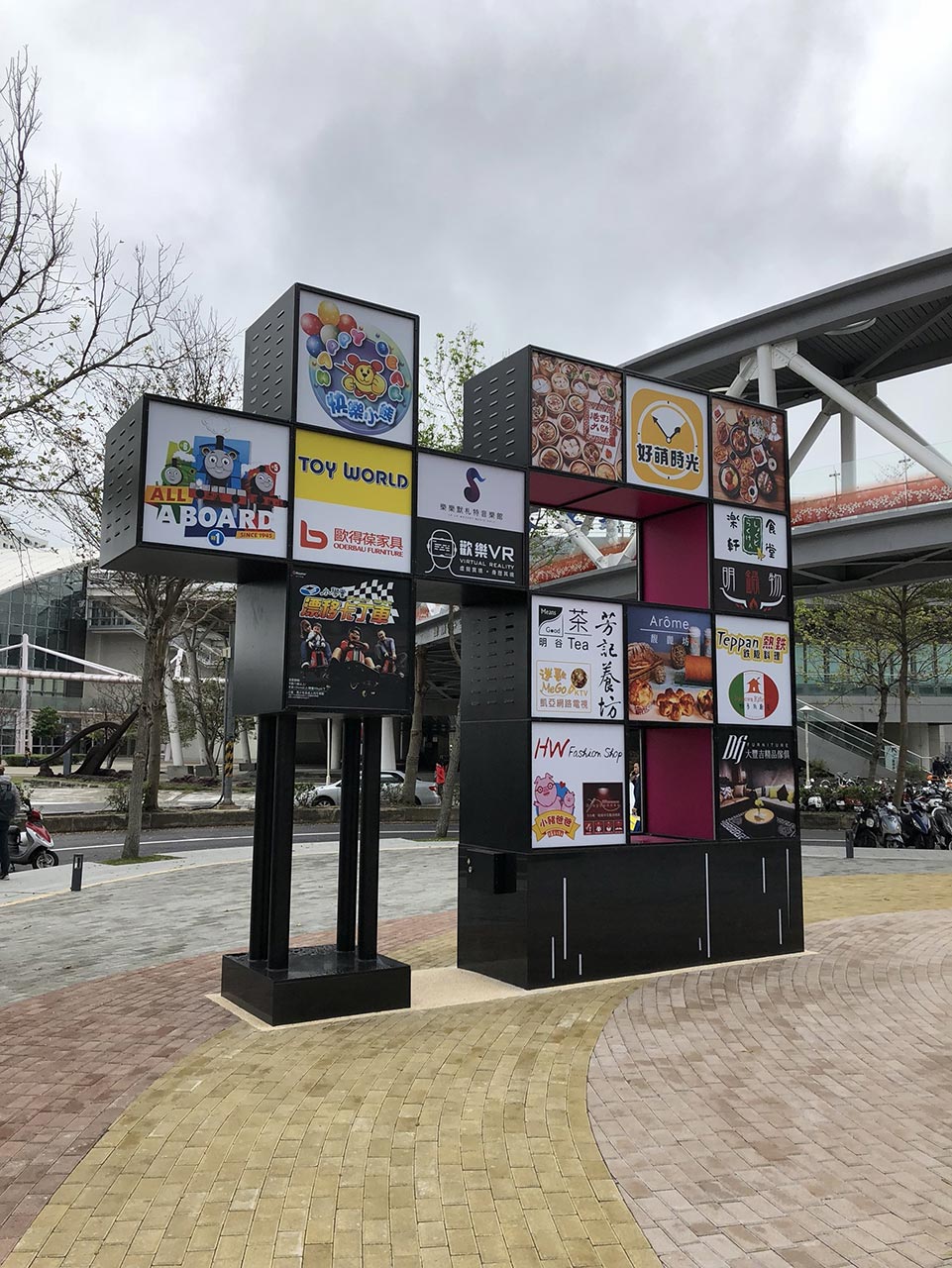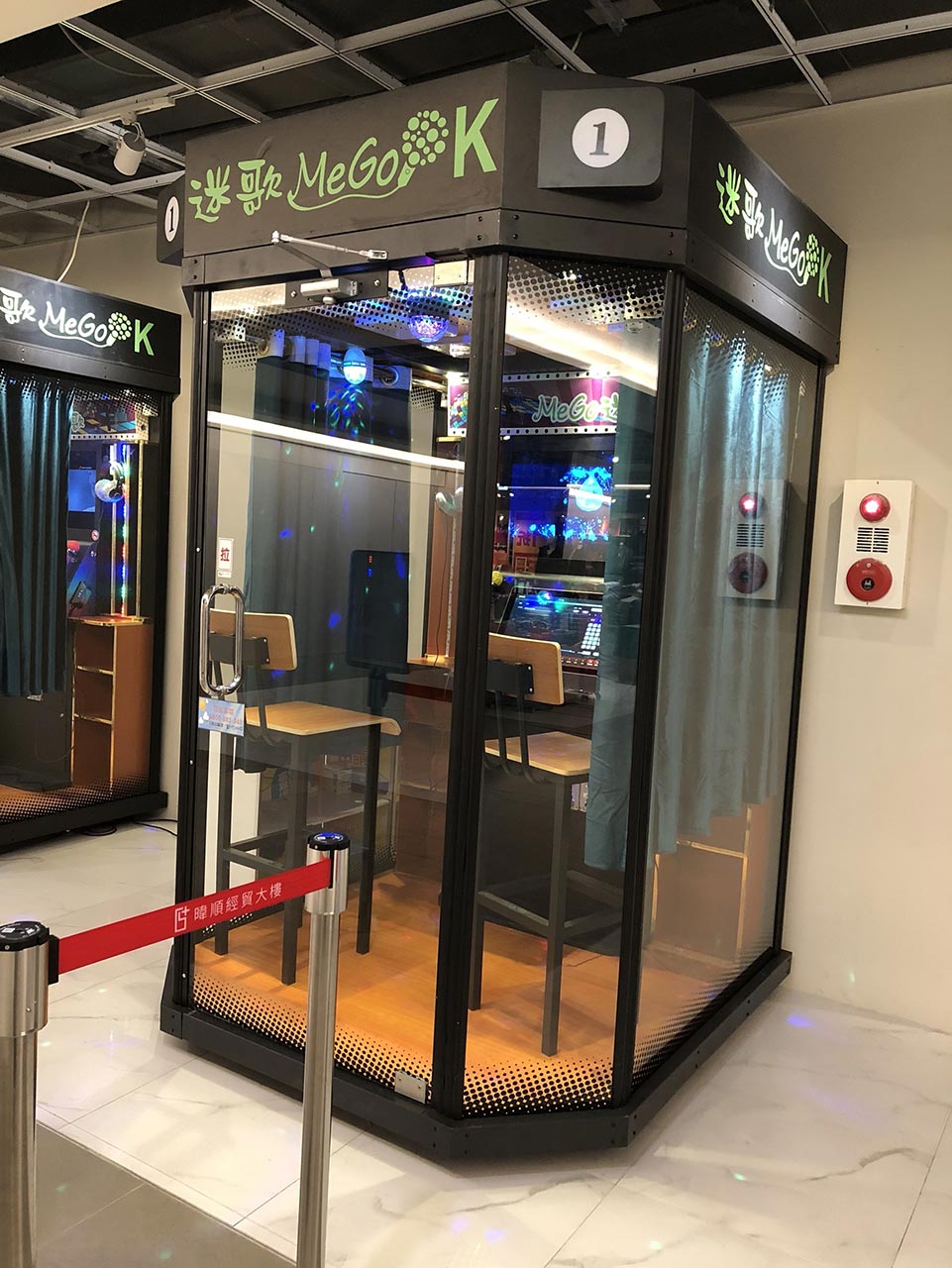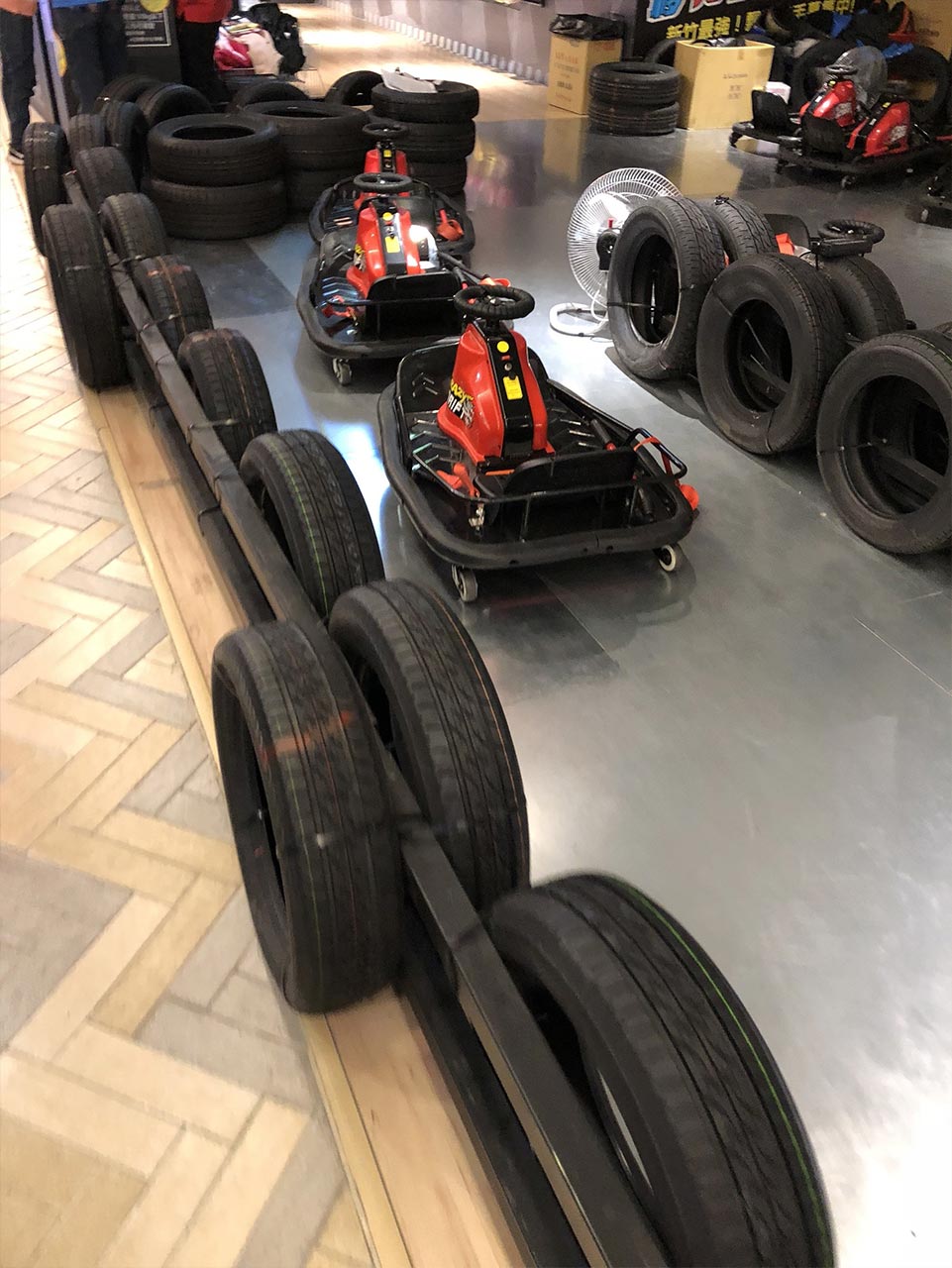 1-5F of the building is 6+PLAZA, very popular among family customers. "Go-Kart" is also available for adults and children. Children may have all the fun in "Happy Bear." Present the AJ room card for further discounts.
The theme restaurant zone on 4-5F primarily comprises of Asian restaurants, including "LIU's Hor Por," "DIM SUM MASTER," and "Curry Time (好萌時光咖哩)." Furthermore, there are also Family Mart, PX Mart, house supplies shops, Cantonese dim sum, kiln baking pizza, and Starbucks in the neighborhood.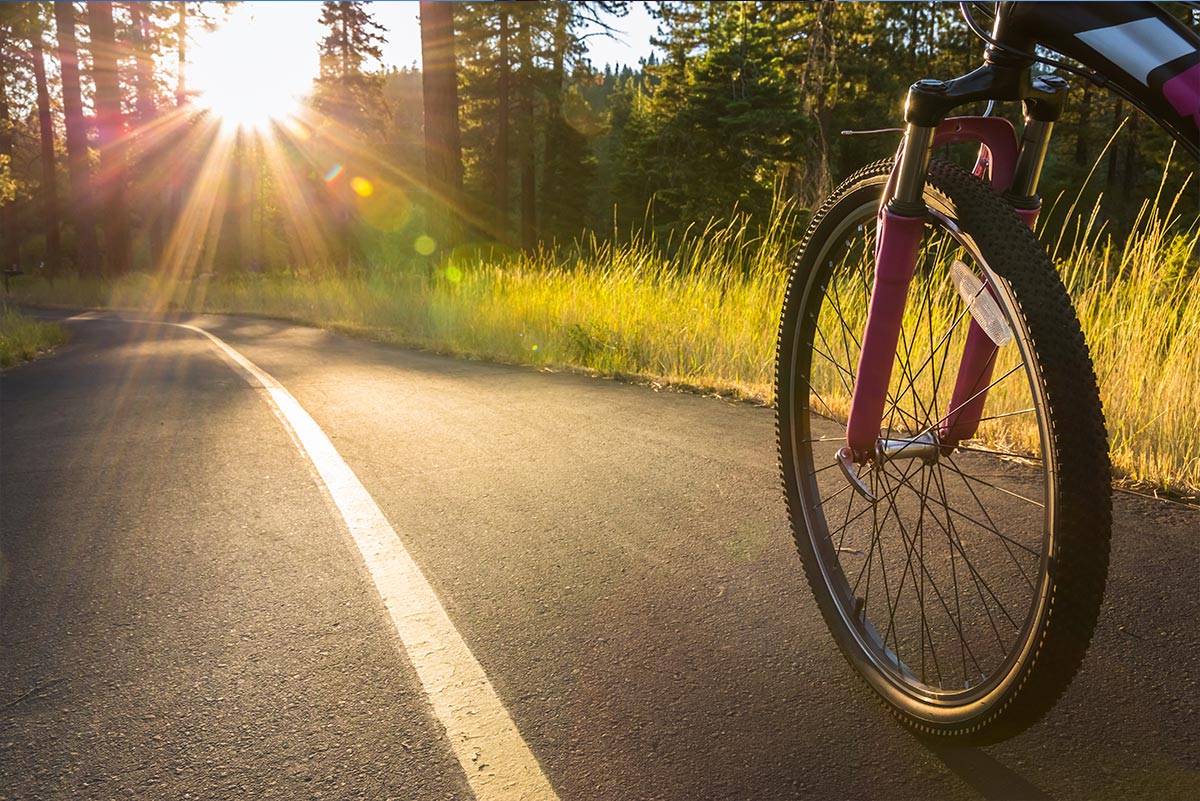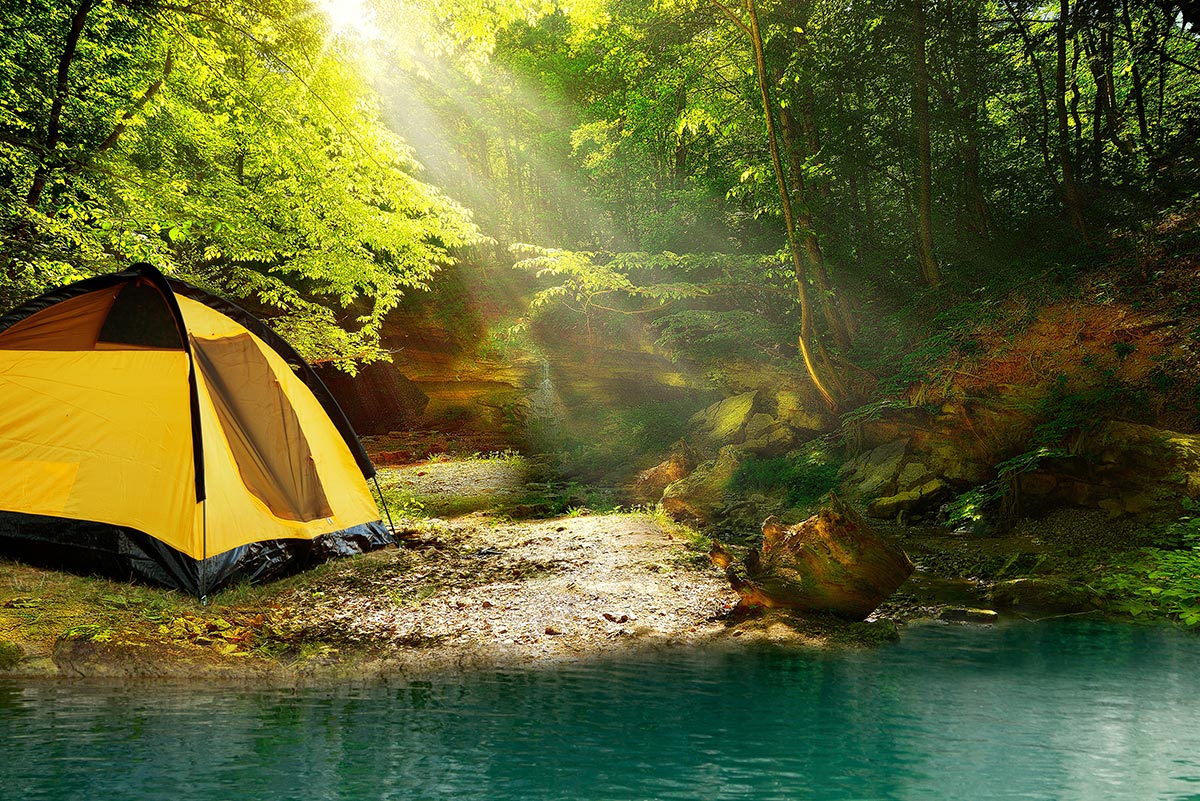 Jianshi Township, Hsinchu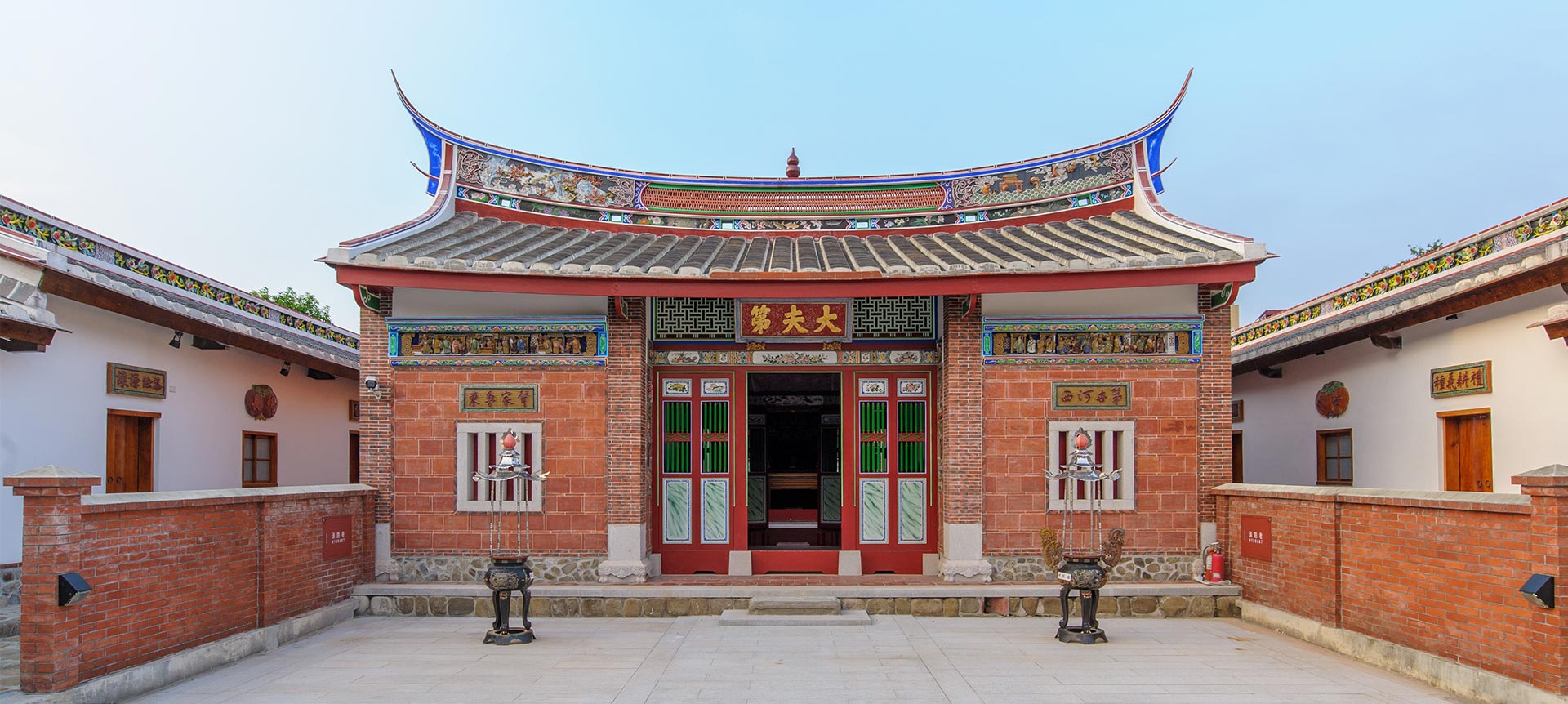 Live simple to slow-down the stressed tempo of your life. Find the inner peace through in-depth exploration and discoveries. Gain thorough understandings regarding the "Wind City" Hsinchu and experience then leisure time of slow-living. We would like to suggest some interesting spots for your reference to enjoy the slow-living culture.
A.Xinwawu Hakka Culture Preservation Area
竹北的新瓦屋客家文化保存區,不需門票即可入場參觀,除了傳統客家建築,假日還有市集,是個適合攜家帶眷來踏踏青的好地方。
B.Zhubei Wenli Hall
讓我們一同來走訪藏身在高樓大廈間的六家林氏古厝【竹北問禮堂】,此建築是座落於竹北的三級古蹟,肩負著六家地區客家文化與史料的傳承大任。從精雕細琢的建築看出客家人所蘊含的精神和文化。
C.Zhubei Takeshi Kaneshiro tree
在一望無際的稻田中,聳立在阡陌洋田間的一顆大樹,它媲美伯朗大道的金城武樹,眺望遠方還能看到層層堆疊的梯田,選個藍天白雲的好日子,來此處享受田園景緻。